There are a large number of different disciplines in clay shooting: sporting, compak, Olympic trap, skeet, English Sporting...  
The shooter will be able to choose the shotgun of his choice, the best adapted to his morphology and his desires among a large choice of models in the B725 Pro, B725 Sporter, B525 Sporter, Ultra and Cynergy ranges.
Regardless of the weather, Browning offers clothing that is suitable for shooting in both hot and cold weather.
To complete the shooter's equipment, Browning develops shooting glasses, hearing protection, bags, gunslips and cleaning products. 
ADVICE FROM THE COMMUNITY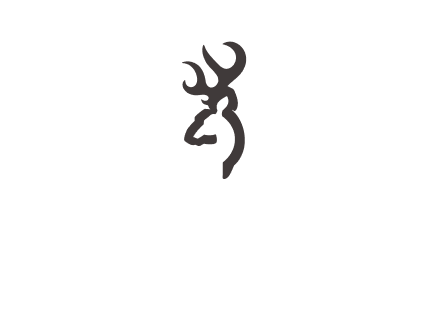 Loyalty Program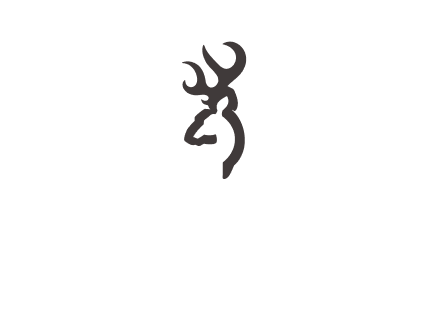 Browning International's loyalty program aims to encourage and reward performances by shooters who display their passion for our brands on a daily basis by achieving podium finishes in national and international competitions using a Browning, Winchester or Miroku shotgun.
OFFICIAL BROWNING TEAM
More than 500 medals
Browning International is proud to support high-level shooters in a wide range of clay shooting disciplines. They are part of the big Browning Sport shooters family and are convinced of our product's reliability, precision and technical supremacy.