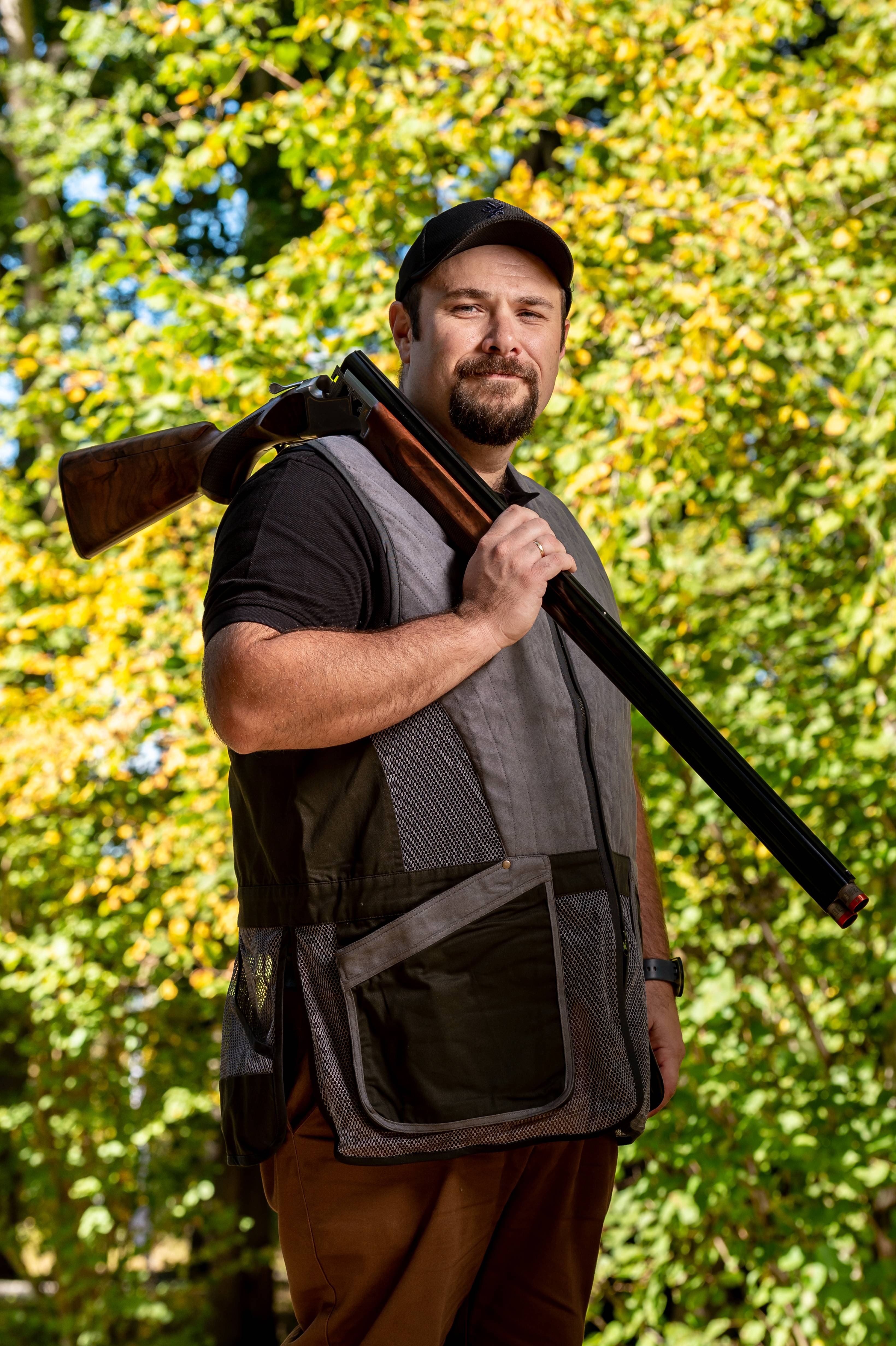 Havart
Bastien
Back to his first love with Browning since 2020, Bastien Havart is full of ambitions for the next few years, he wants to win the world title again. To achieve this, he has chosen to equip himself with the B525 Ultra XS Pro Adjustable.

Bastien is also a coach at his own shooting club, the Shooting Club des Sables.
Discipline
Sporting & Compak Sporting
Several times medallist in World, European and French championships in Sporting as well as in Compak Sporting, Bastien also collected several laurels in various team championships. 
Former Browning shooter, back in the Browning team in 2020, he is a big fan of the B525 Ultra XS Pro, a world-champion shotgun.
{{ selectedItem }}
Scratch Bronze Medal
at the World Sporting Championship
Man Silver Medal
at the World Sporting Championship
Team Gold Medal
at the World Sporting Championship
Team Gold Medal
at the European Sporting Championship
Team Gold Medal
at the World Sporting Championship
Silver Medal
at the French Sporting Championship
Bronze Medal
at the  World Sporting Championship
Silver Medal
at the World Sporting Cup
Team Silver Medal
at the World Sporting Championship
Bronze Medal
at the European Sporting Championship
Silver Medal
at the European Sporting Cup
Team Silver Medal
at the European Sporting Championship
Bronze Medal
at the European Compak Sporting Championship
Team Bronze Medal
at the European Sporting Championship
Team Silver Medal
at the World Sporting Championship
Team Gold Medal
at the European Sporting Championship
Bronze Medal
at the French Sporting Championship
Gold Medal Junior
at the World Sporting Cup
Silver Medal Junior
at the World Sporting Championship
Team Silver Medal Junior
at the World Sporting Championship
Gold Medal Junior
at the European Sporting Cup
Silver Medal Junior
at the European Sporting Championship
Team Silver Medal Junior
at the European Sporting Championship
Gold Medal Junior
at the French Sporting Championship
Gold Medal Junior
at the French Compak Sporting Championship
THE OFFICIAL BROWNING TEAM