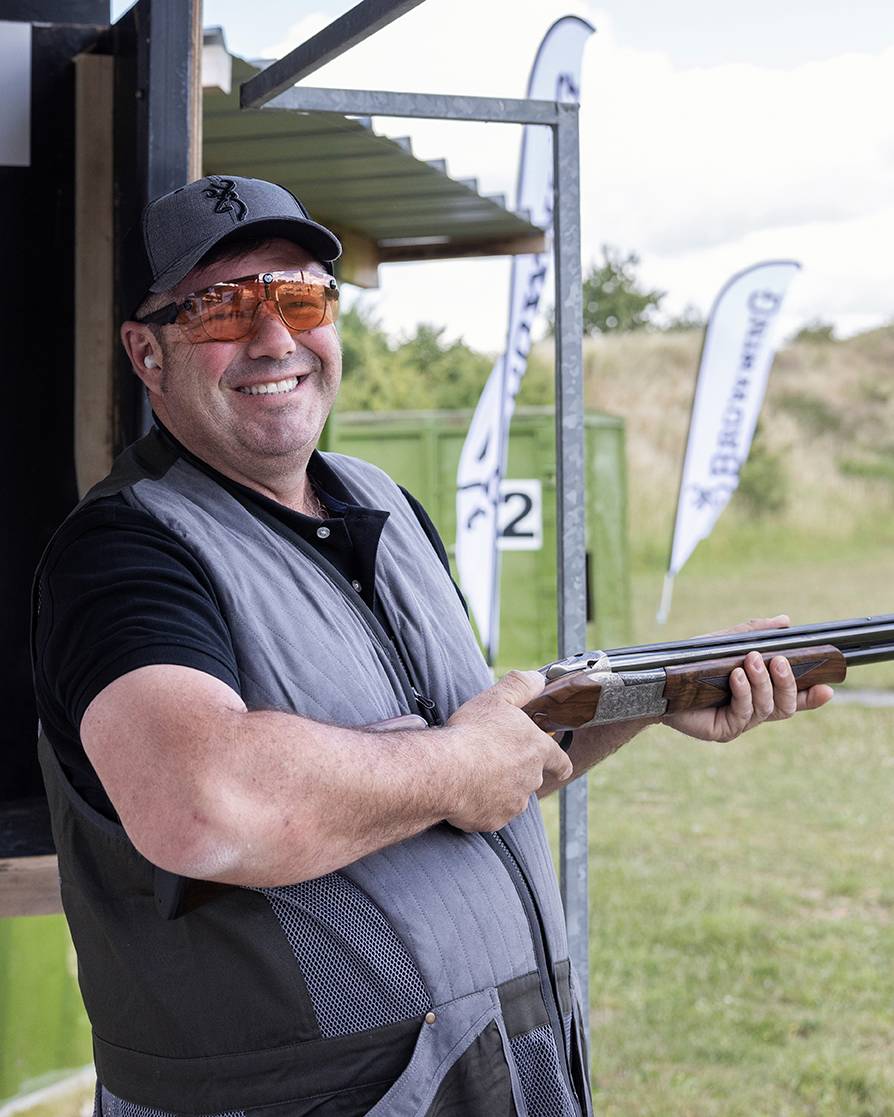 Jimenez
Cristobal
Discipline
Sporting, Compak Sporting & Trap
Compak Sporting World Champion in 2021, and multiple medallists at the World, European or Spanish Championships, alone or in a team., Cristobal is one of the best shooters in the world. 
He favours Compak Sporting, but he also has excellent results in Sporting. 
His results were obtained with the B725 Sporter G5. 
{{ selectedItem }}
Team Silver Medal
at the World Compak Sporting Championship
Silver Medal
at the European Compak Sporting Championship
Team Gold Medal
at the European Compak Sporting Championship
Gold Medal
at the Spanish Compak Sporting Championship
Gold Medal
of the World Compak Sporting Championship
Bronze Medal
at the European Compak Sporting Championship
Team Silver Medal
at the World Compak Sporting Championship
Gold Medal
at the Spanish Compak Sporting Championship
Bronze Medal
at the Spanish Sporting Championship
Gold Medal
at the Spanish Sporting Championship
Gold Medal
at the Spanish Compak Sporting Championship
Silver Medal
at the Spanish Sporting Championship
Silver Medal
at the Spanish Compak Sporting Championship
Silver Medal
at the Spanish Sporting Championship
Gold Medal
at the Spanish Sporting Championship
Silver Medal
at the Spanish Compak Sporting Championship
Bronze Medal
at the Spanish Compak Sporting Championship
THE OFFICIAL BROWNING TEAM