Browning International is proud to support high-level shooters in a wide range of clay shooting disciplines. They are part of the big Browning Sport shooters family and are convinced of our product's reliability, precision and technical supremacy. The Official Browning Team also helps us to develop the best products for professional shooting and to share their passion for the Browning shotguns with the shooting community all over the world. Do not hesitate to ask them about their experience with Browning and to check out their palmares.
BROWNING OFFICIAL TEAM REWARDS
Performance and passion have been an integral part of Browning's values since day one. And every day since then, they have been an ever-present guiding principle for our engineers as they design increasingly high-performance products, and for our shooters whenever they take part in a competition.
Browning products give shooters the best possible technical edge and equipment that is beyond reproach, setting their instincts free and giving full effect to the magic of the moment. Browning is a fixture at Sporting Clay and Compak events, and made a return to trap shooting (Universal and Olympic Trench) in 2015, with the B725 Pro Trap shotgun taking a starring role.
Check it out now! And check out the Official Browning Team... Over 500 medals in FITASC* international competitions since 2009!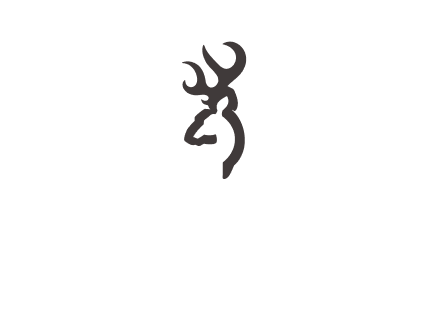 Loyalty Program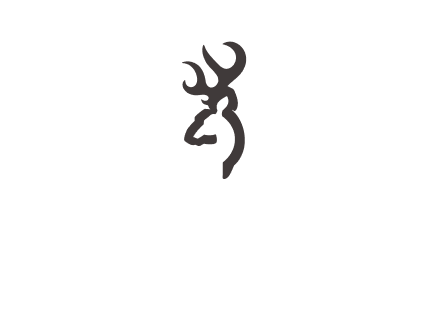 Browning International's loyalty program aims to encourage and reward performances by shooters who display their passion for our brands on a daily basis by achieving podium finishes in national and international competitions using a Browning, Winchester or Miroku shotgun.